The Lands offers an engaging educational environment that cannot be experienced in a traditional classroom. Here at the farm, students work side-by-side with educators and "co-faculty" farm animals to learn about science, agriculture, ecology, history, nutrition, animal husbandry, land conservation, sustainable living and community service. Students also have the opportunity to observe diversities to enhance their educational experiences.

Our goal is to make the lessons and experiences stick long after the students have left the farm so in turn can teach by example. All programs meet Pennsylvania Academic Standards, for grades K though 12. To learn more about our education programs please please contact Sierra Krohnemann at .

To reserve an educational session or guided farm experience, please complete the Request Form. All educational sessions or guided farm experiences must be reserved online. We no longer take reservations via phone or email. A member of our staff will respond within 24 hours.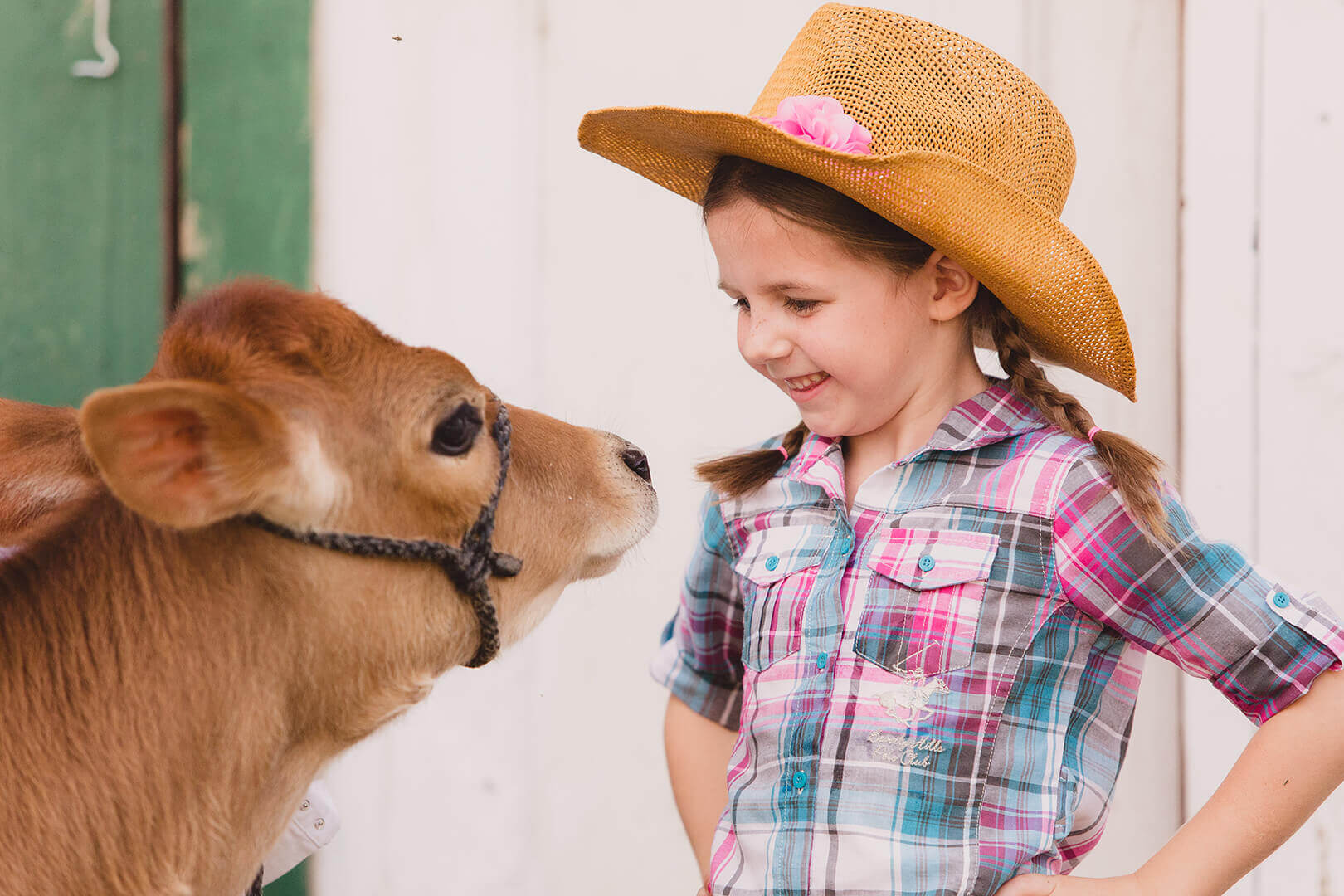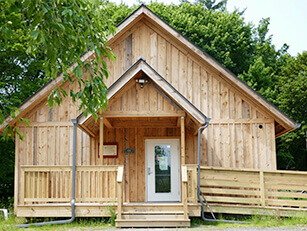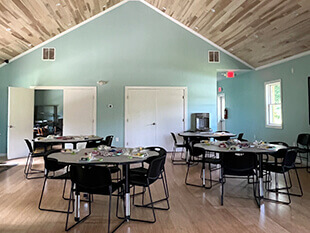 Green Guides is an educational, therapeutic program for vulnerable and other at-risk youth throughout Northeastern Pennsylvania. Specifically, Green Guides provides for a safe, structured, supportive environment that features nature-based programs and activities related to science, math, history, horticulture, animal husbandry, and sustainable agriculture.

Green Guides is available to organizations that serve children (or adults) with autism and/or other developmental, physical or socio-economic challenges. Hillside Farms serves as an "adjunct classroom" to reinforce lessons taught through classroom learning. A key component to Green Guides include activities that focus on gross and fine motor skills; socialization/social skills; healthy eating; exercise; team-building/collaboration; grief processing; and, self-confidence. For those children with complex medical problems we provide a relaxed experience that allows for up close animal interaction with an emphasis on touch. We choose specific animals that seek out physical contact.

The primary goal of Green Guides is to help improve students' physical and emotional behavior, and when possible, teach important life and academic skills. The collective roles, responsibilities, and expectations of Green Guides and participating agencies will help children make constructive choices as well as build upon their individual strengths.

The valuable lessons and experiences through Green Guides are available free-of-charge to any special needs child.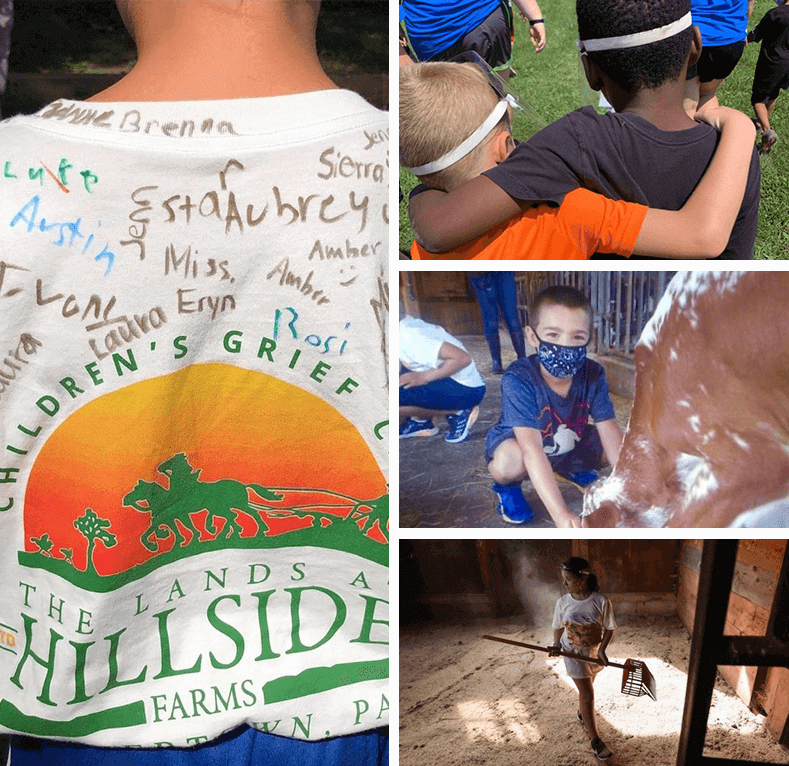 This camp is open to children ages 6 to 14 who have recently experienced the loss of a loved one through illness, accident, homicide or suicide. We also serve children who are in foster care or kinship care due to neglect or abuse as well as children living with family addiction. According to the National Alliance for Grieving Children, those children who suffer a significant loss are at a greater risk for depression, suicide, substance abuse, and poverty. The United States Department of Health & Human Services reports that childhood trauma is a risk factor for nearly all behavioral health and substance use disorders. Yet, children can and do recover from traumatic events.
Farm-based activities coupled with grief education sessions and activities help reduce children's feelings of isolation, loneliness, guilt, anger, fear, stress, and anxiety. Children also learn appropriate ways to express complex feelings related to their circumstances.
Working with certified grief professionals and Hillside's trained camp counselors, children will work and play side-by-side with others who are also grieving. Farm-based responsibilities and activities combined with grief education and emotional support will provide opportunities for children to share their stories, express feelings, and memorialize their loved ones as well as build new friendships.
Children's Grief Camp is made possible through the generosity of individual donors and private foundations.
To learn more about Children's Grief Camp, please send an email to Suzanne Kapral at
Suzanne@hillsidefarms.org
.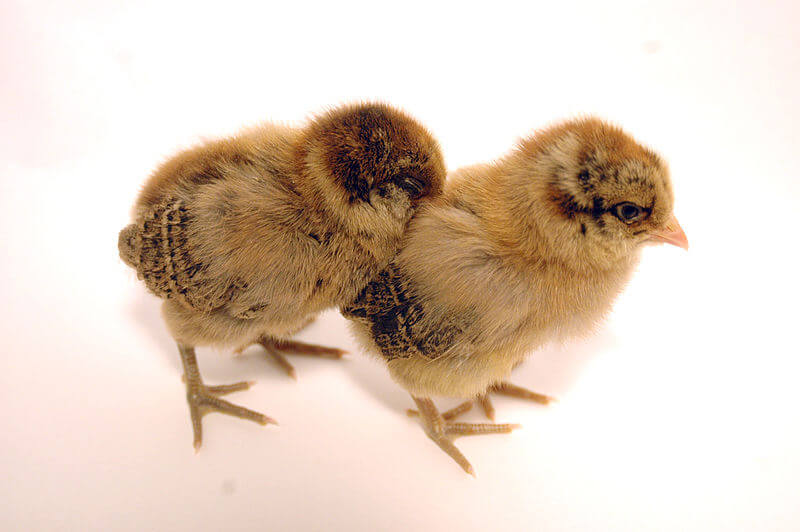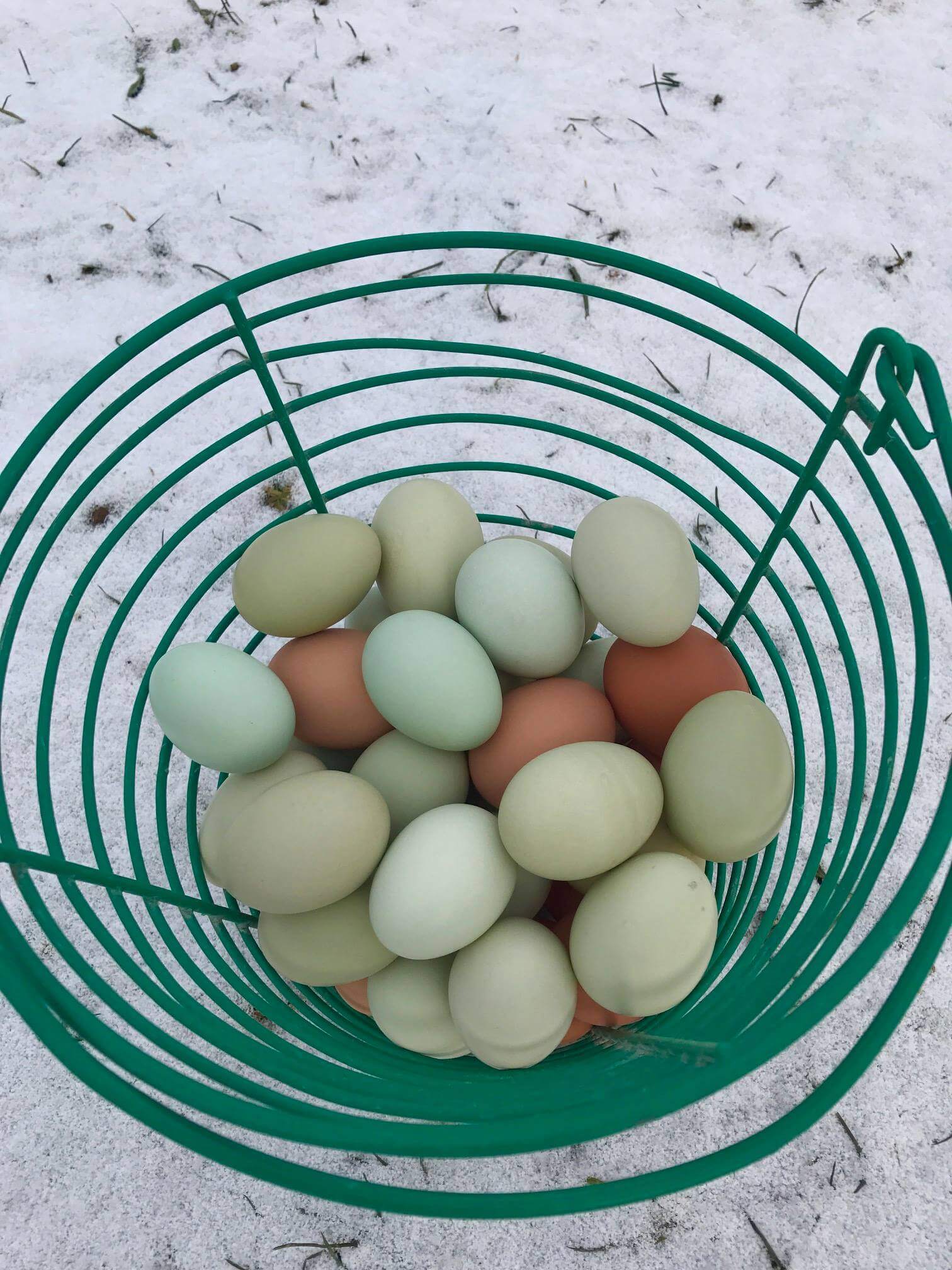 Know your farmer. Know your food.
Have you ever wondered what it takes to raise chickens? Maybe some day you would like to have your own backyard flock? Do you want to learn but are a bit nervous? Would you like to be part of a hands-on animal husbandry educational activity that your children can do at home?
The Lands at Hillside Farms is running an adopt-a-chick program that begins in March 2021. The chicks will be less than a week old when they head to their "fosters" where they will be raised for 6-8 weeks by you and your family. After 6-8 weeks, the chicks will be returned to Hillside Farms to join our layer flock and provide eggs for our dairy store customers.
Interested?
Complete the Google form (link on bottom of this page), which asks a few general questions and provides further details about this program. Once we receive and review your form, we will contact you directly regarding the next steps.
This is a donation-based program that ranges from $125-175.* You will receive 2 chicks, all accessories needed for the chicks' care, educational activities and information for you and your family. All education materials are tailed to appropriate ages and learning levels.
You will need to provide a brooder for your chicks to live in, which can be as simple as an aquarium-style container, or even a plastic storage tub (like the ones you put your winter clothes in when summer hits). We also recommend providing a wire top for the brooder, which could be a window screen, or chicken wire, and can be found at any local hardware store.
Our farmers will be on-call 24/7 to assist with any issues/questions/or concerns. Plus, we will hold weekly optional Zoom meetings to talk about your chick's "milestones."
At the end of the program, we will have a drop-off date to return your chicks to Hillside, where they will be added to our laying hen flock. By the summer you will be able to identify which eggs are from the "adopted" chicks. You see the breed of bird for this program is called Americana (or Americauna). Americana hens lay green and blue eggs! How cool is that?
*Payment may be made at the Dairy Store. Check or credit card accepted. We are not taking online payments for this program. If you have questions or need more information, please contact Sierra Krohnemann at:
sierrak@thelandsathillsidefarms.org
.
Sign Up