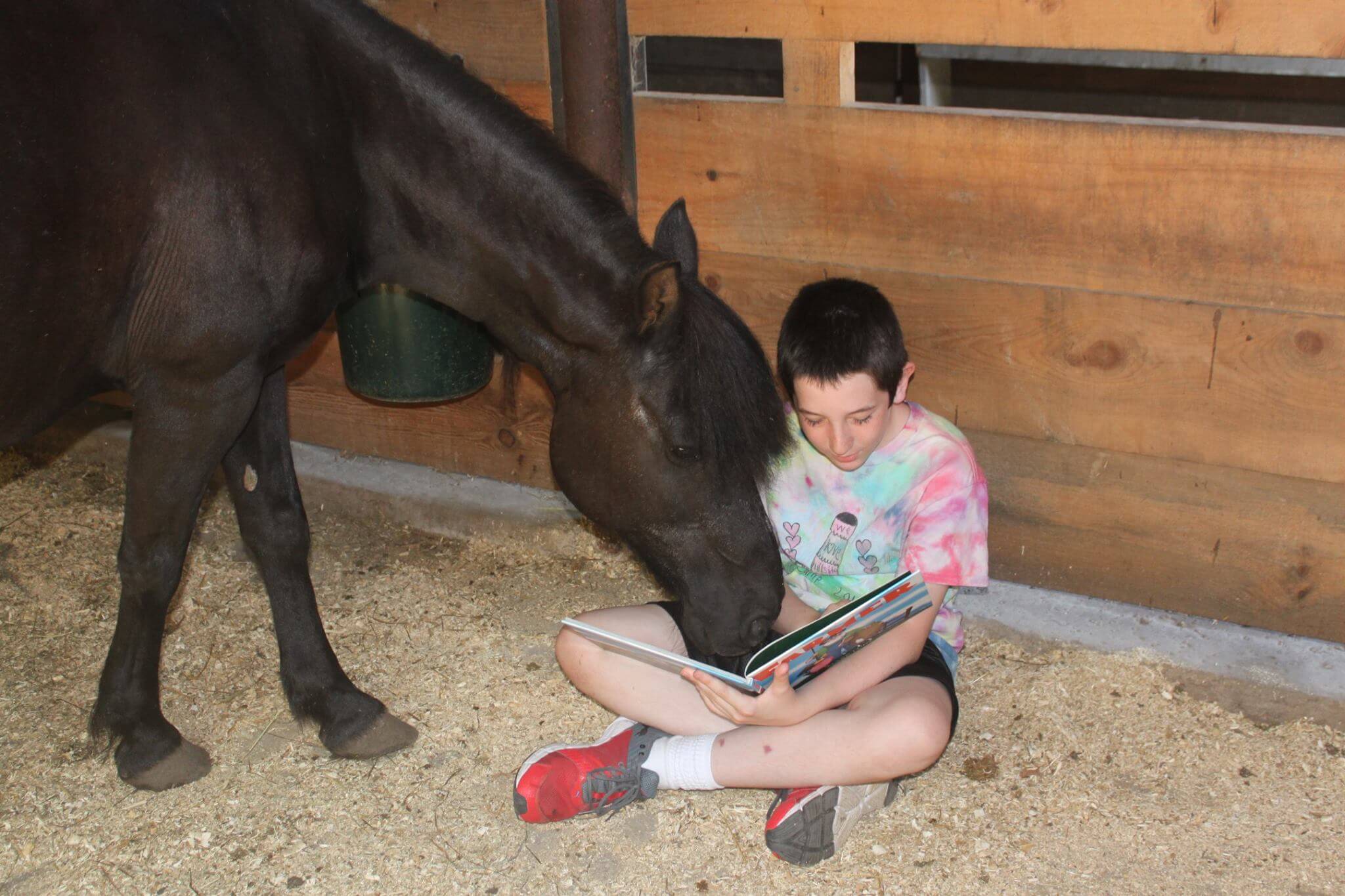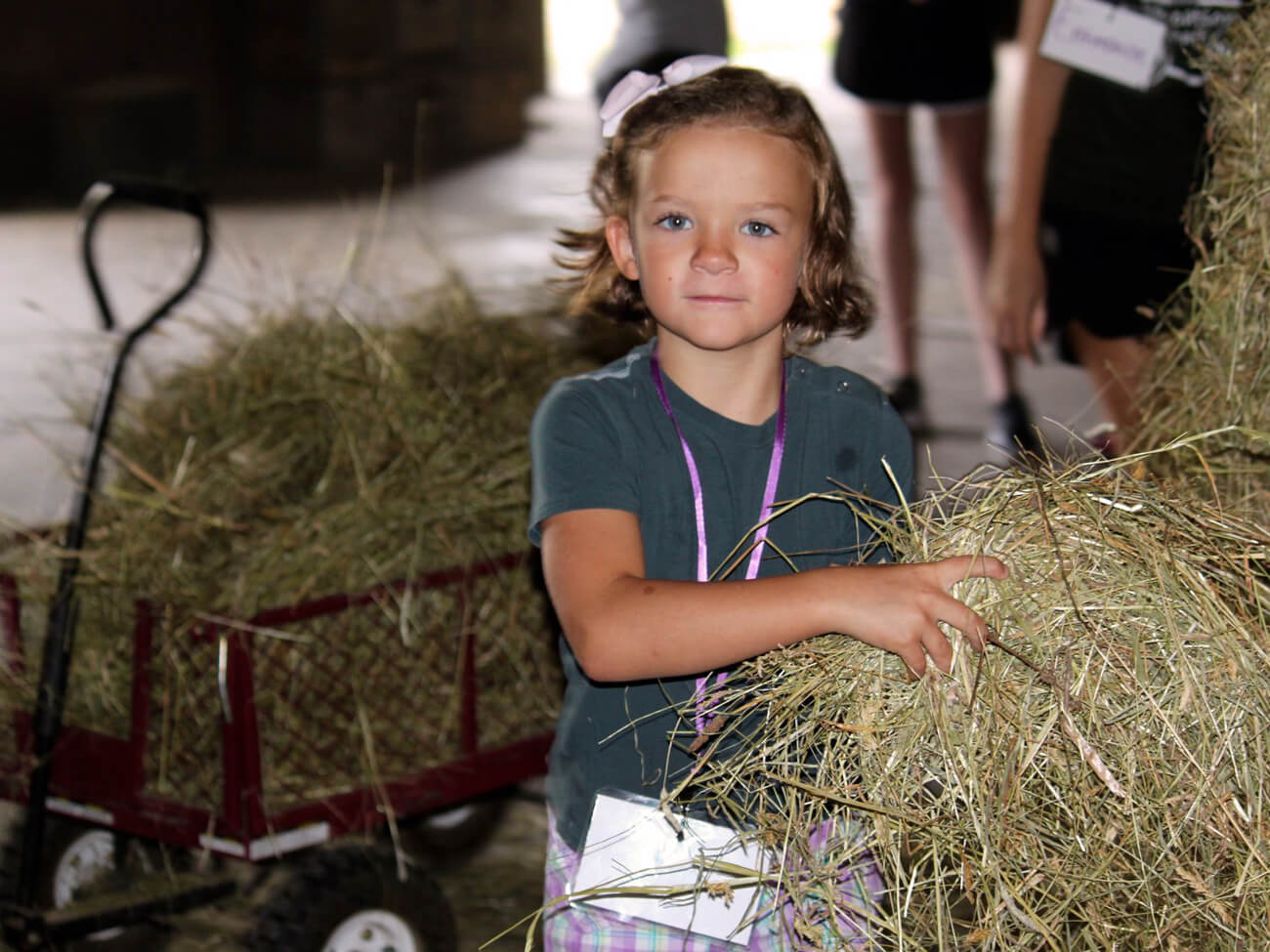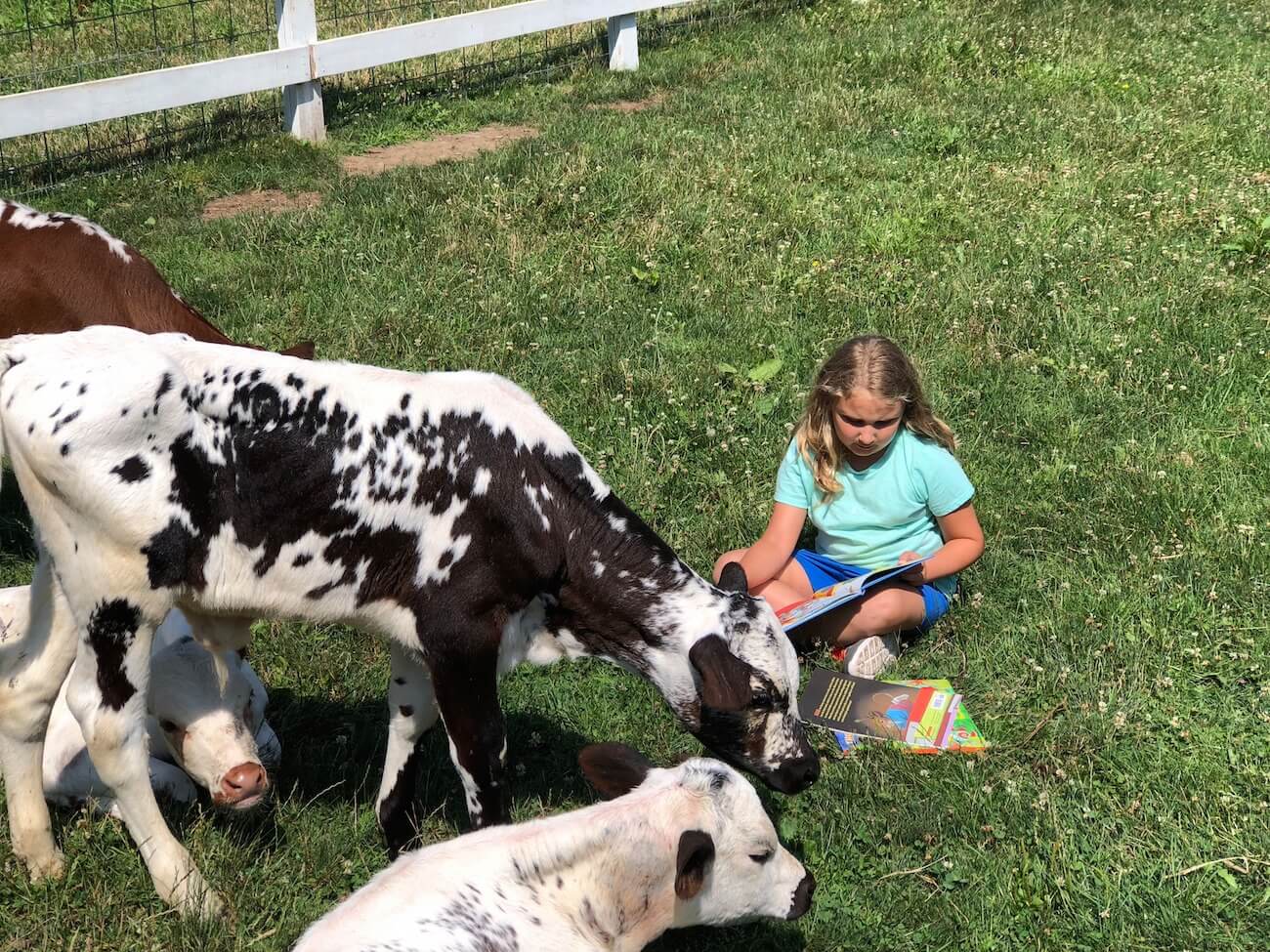 By supporting Hillside Farms, you are helping to create small miracles every day in the lives of the children we serve. Your gift also helps support the 60 education animals in our care.
No gift is too small. Through the kindness and generosity of donors we serve on average 3,700 children annually.
We respectfully ask for your support and pledge to use your gift as intended.
Thank you!
Making Your Donation:
Select the amount
For custom donations, set your quantity
(example: $10, select Choose Your Own and set Qty to 10)
After clicking donate, click the shopping bag icon to finish the ordering process
The Lands at Hillside Farms is a non-profit, 501(c)(3) educational dairy farm. EIN 202975553. We value the privacy of our donors. Hillside Farms does not sell, rent, or otherwise share donor information without written permission.
We are deeply grateful to our friends and neighbors, as well as family foundations that support our innovative educational programs, including Children's Grief Camp.